Making resolutions is easy.
We're here to help you keep them.
Get started with
a personalized
LIFE MapSM
Wealth Plan
Contact me
Get started with a personalized LIFE MapSM Wealth Plan
Contact me
The New Year is all about making healthy resolutions. Shouldn't that include the health of your finances and long-term retirement goals? At UnionBanc Investment Services (UBIS), the brokerage and investment advisory subsidiary of MUFG Union Bank, N.A., our Financial Advisors can help you develop a plan to bring those goals closer. All you need to do is reach out. We'll make keeping this resolution a lot easier.



A financial plan tailored to you
It all starts with a conversation. A UBIS Financial Advisor will work closely with you to understand where you are today and where you want to be in the future. Then they'll create a customized LIFE MapSM Wealth Plan2 to help you get there. This proprietary planning tool—previously reserved for clients of The Private Bank— is now available to you for a limited time through UBIS Financial Advisors.
Start your New Year with a complimentary LIFE Map Wealth Plan2
Offer expires February 22, 2018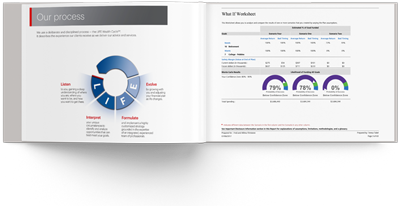 A trusted financial leader
MUFG Union Bank, N.A., is a full-service bank with over 300 locations across California, Oregon, and Washington — providing exceptional corporate, commercial, and retail banking and wealth management solutions for our clients.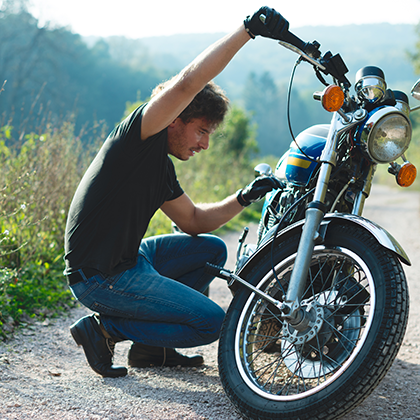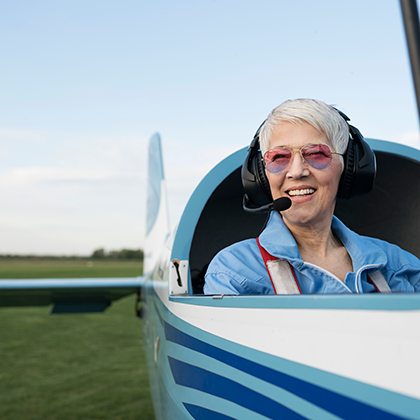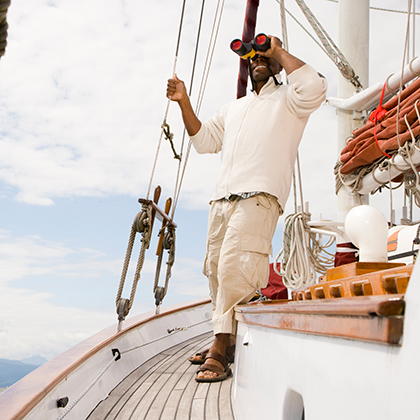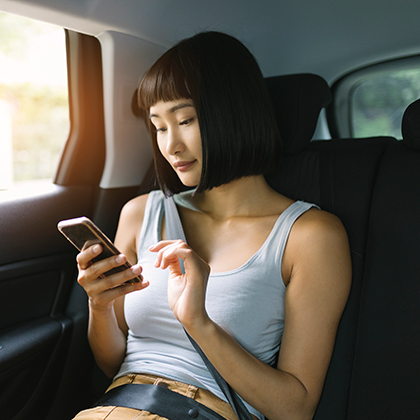 On a TV gameshow, you're at $20,000 in winnings.
You are more likely to:
You just bought a new state-of-the-art grill.
You are more likely to:
When looking into financial news,
you are more likely to:
The S&P 500 Index has posted a 10% decline.
You are more likely to:
It's tax time.
You are more likely to:
Your favorite restaurant has added a new item to the menu.
You are more likely to…